Events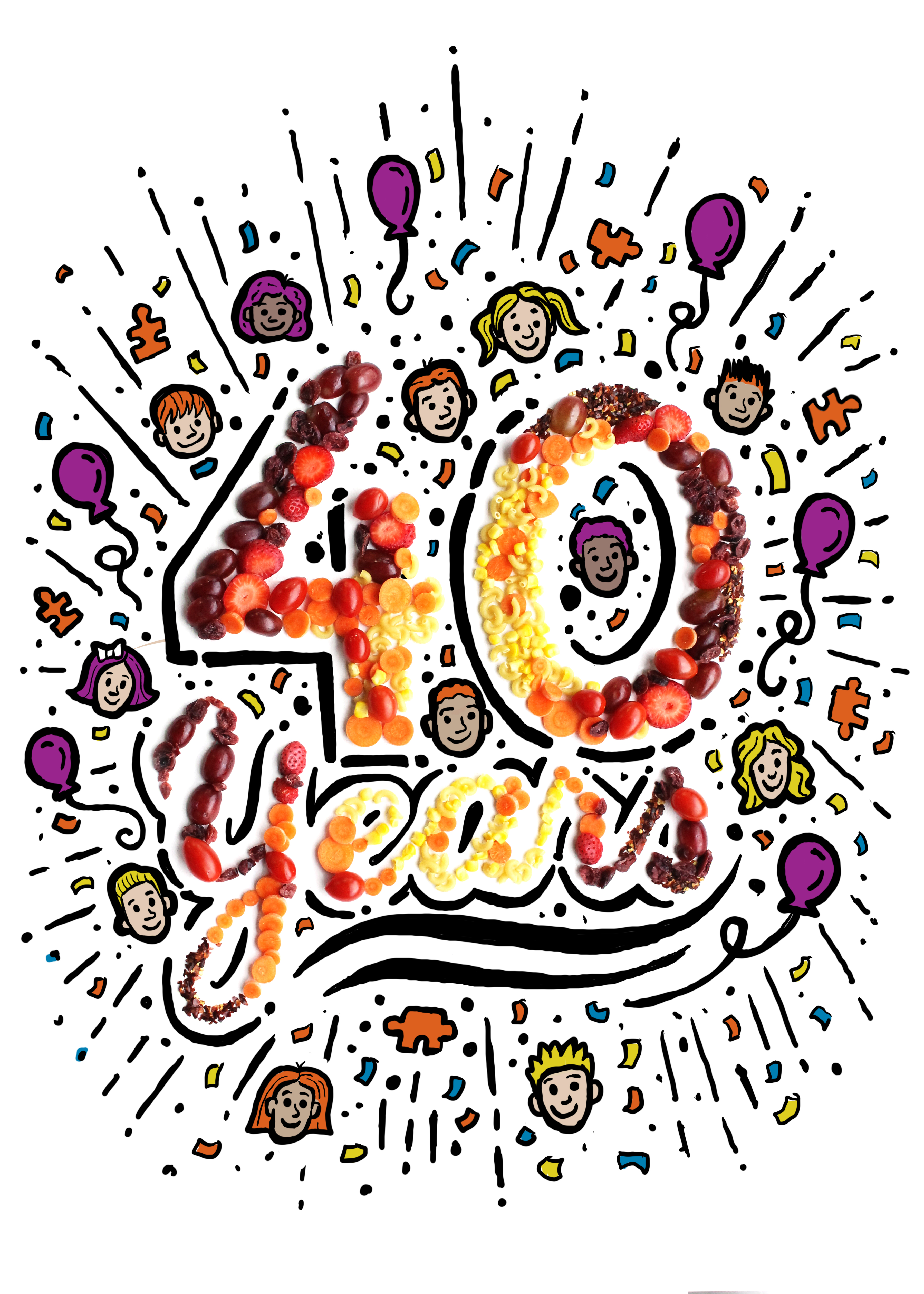 Wednesday, October 24, 2018
Embassy Suites, 1200 S. Moorland Road, Brookfield
The FOOD Pantry of Waukesha County will be celebrating 40 years of serving the community in 2018. Join us for a night of food, fun, celebration, and remembrance.
---

Food for Fines
As part of this year's "Waukesha Reads" activities, the Waukesha Public Library is offering a "Food for Fines" campaign. From October 15th through October 31, for every nonperishable item donated, $1.00 will be taken off of your fine. Or, for every box of cereal donated $2.00 off of your fine will be forgiven! For more information about this and other events, please visit The Waukesha Public Library
---
Community Food Drives
Take the family to Sky Zone Milwaukee at W229N1420 Westwood Drive, Waukesha from October 22nd until November 9th and bring along a nonperishable food donation. For each 10 oz food donation, get $1.00 off of your jump time. Visit SkyZone for details.
The neighborhoods of River Hills Estates, Timber View Estates, and River Place will be holding a food drive on Sunday, November 4. Volunteers will gather at River Hills Estates park. Donation drop offs can be arranged there starting at 1 PM.