Associate Director Retires from FPWC
This April, the FOOD Pantry of Waukesha County bid a fond farewell and happy retirement to Judy Cesarec. Judy started as a volunteer and soon after joined the Pantry's Board of Directors. She had been the Pantry's Associate Director and Volunteer Coordinator for nearly twenty years!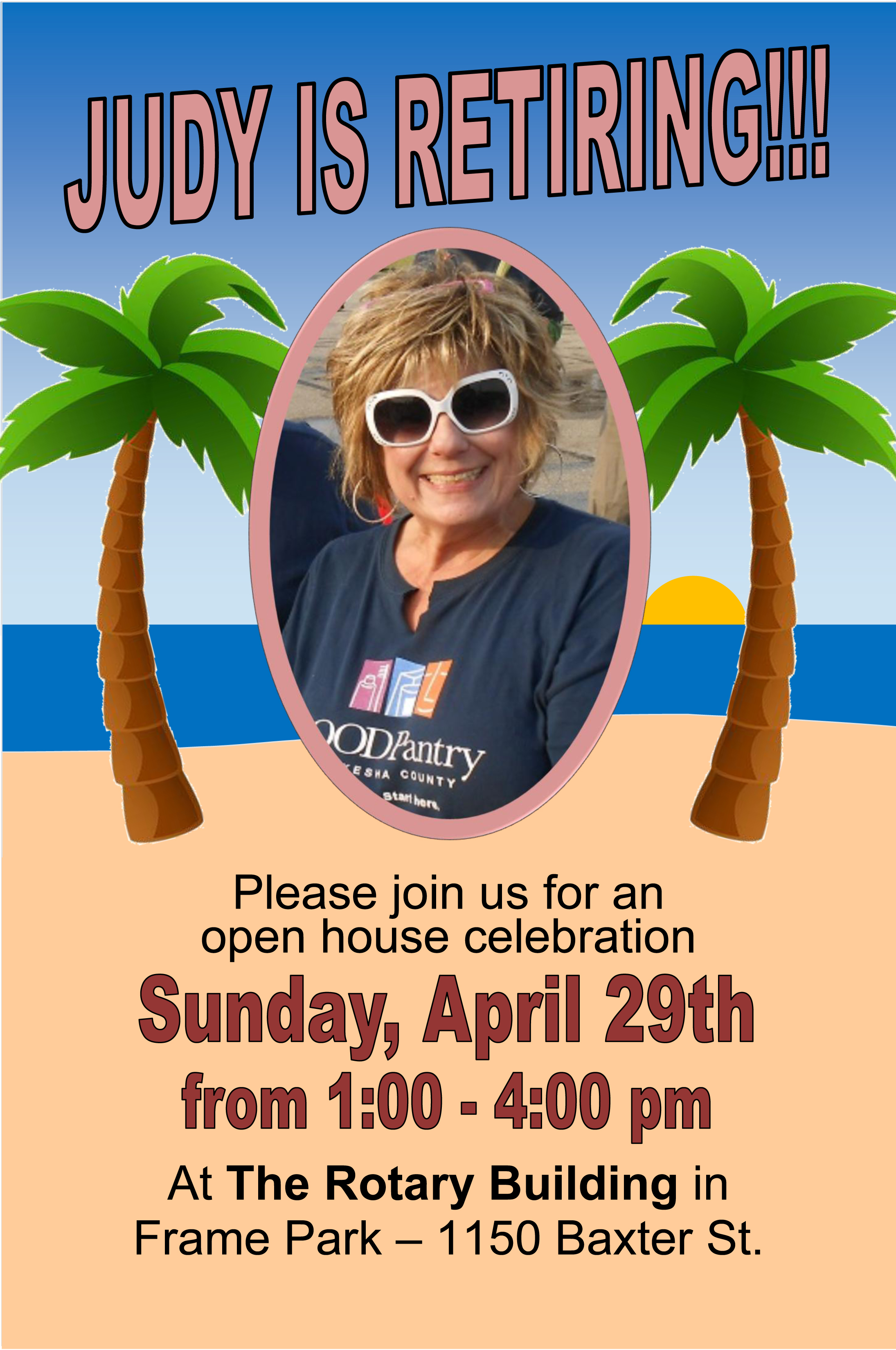 A retirement celebration at the Frame Park Rotary Building was attended by many of Judy's friends, family, past and present Pantry staff and board members, as well as dozens of current and former Pantry volunteers. FPWC Executive Director Karen Tredwell spoke at the event and surprised Judy with the announcement of the FOOD Pantry's new "Judy Cesarec Volunteer Award" that will be presented for the first time at the upcoming 40th Anniversary Celebration.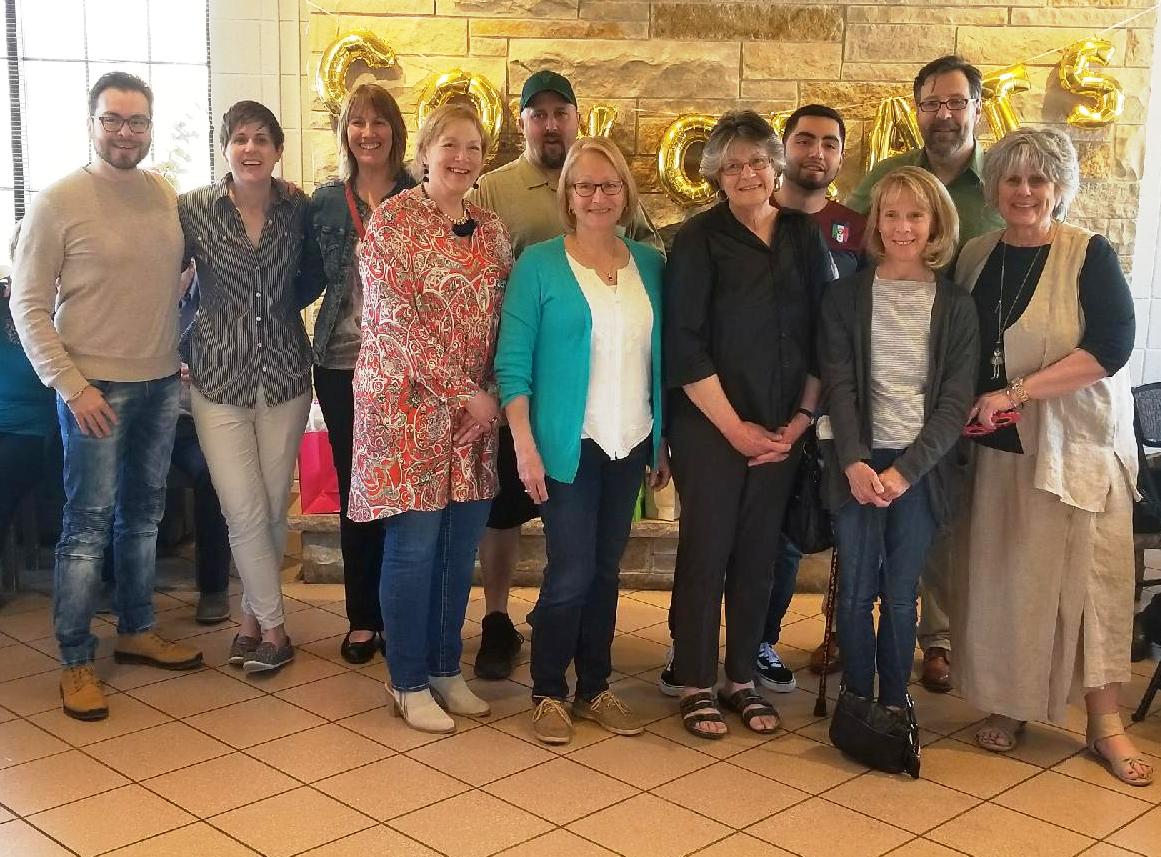 The FOOD Pantry Board of Directors, Staff, and Volunteers would like to thank Judy for her many years of dedicated service. The Pantry will not be the same without her smiling face welcoming them each day.
---
Tags in this Post: News , Events , Volunteering
Back to Blog