Car-side View of Pantry Services
The FOOD Pantry Serving Waukesha County presents our first virtual experience!
Although you may not have heard from us for awhile, we have been very busy the past year. Please join us for a virtual view of current car-side services at The FOOD Pantry and to hear a special announcement for the future.
The Car-Side View of Food Pantry Services will take place June 3, 7:00 p.m. - 7:30 p.m. Since it is a virtual event, you get to enjoy it from the comfort of your home.
Register now for event updates and the event links emailed to you. Otherwise keep an eye out on our website for coming details.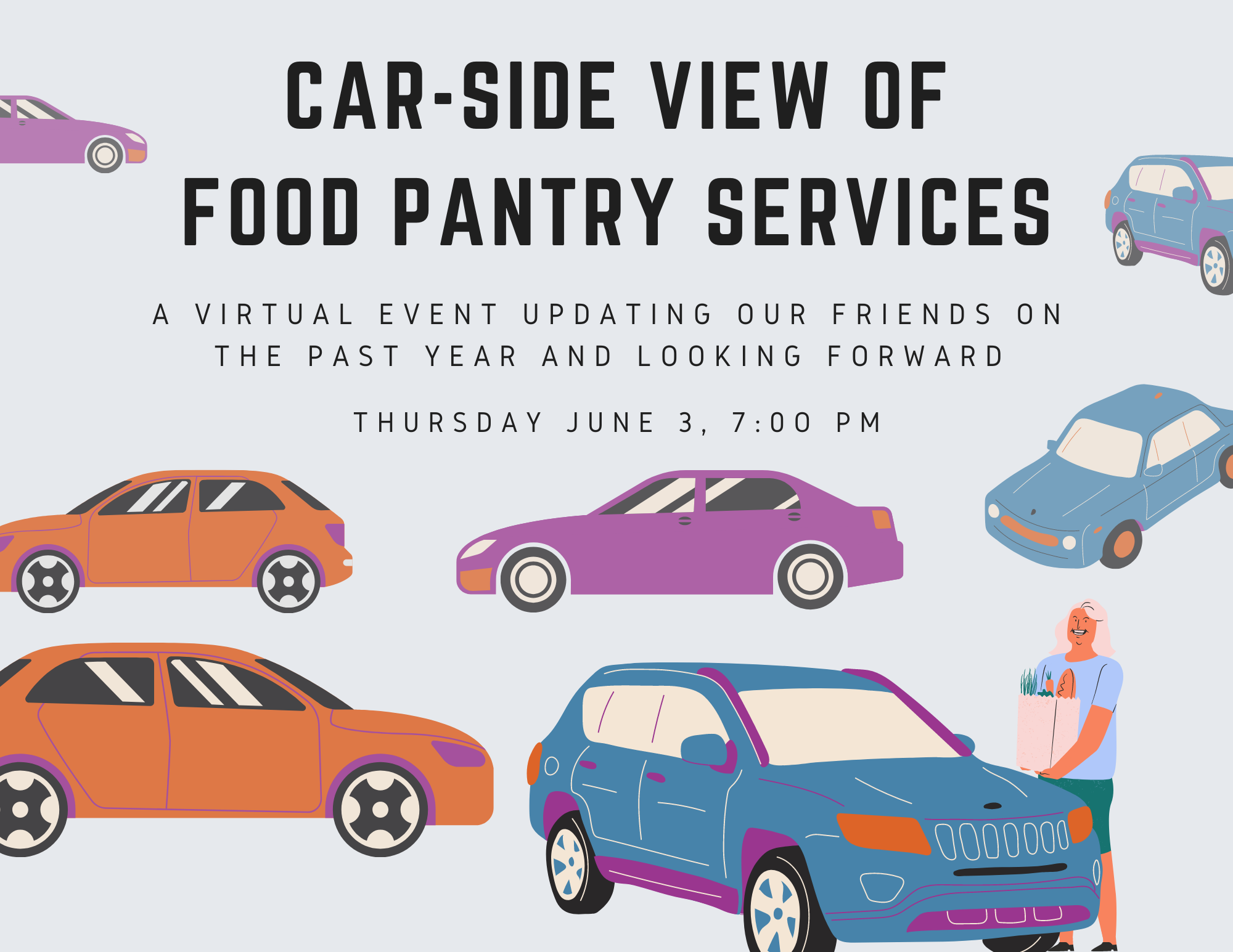 ---
Tags in this Post: News , Community , Events
Back to Blog