Twenty-Six Years of Service at The FOOD Pantry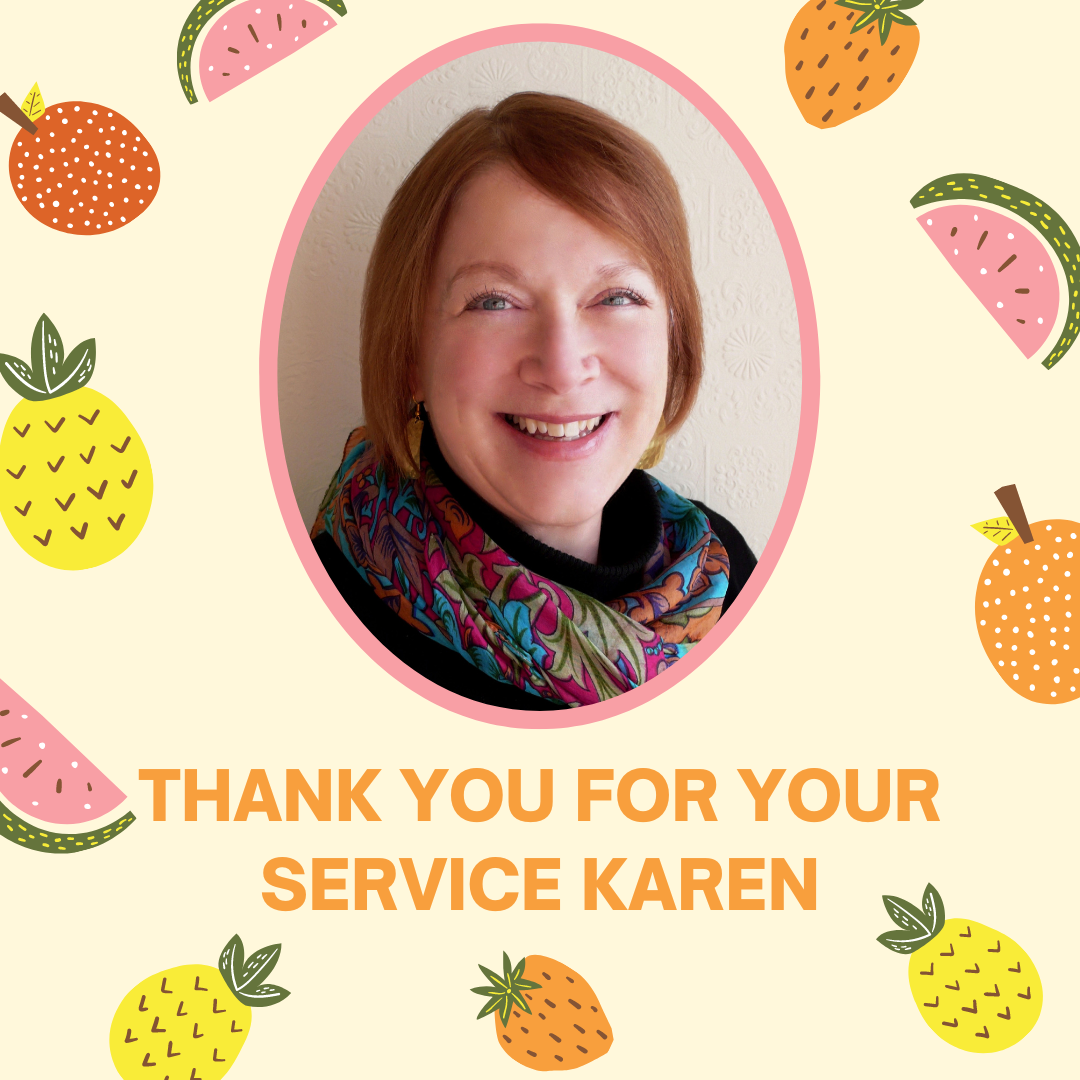 Dear Friends of The FOOD Pantry,
It is with mixed emotions that the Board of Directors of The Food Pantry Serving Waukesha County announces the retirement of Karen Tredwell, Executive Director, effective July 1, 2023. Karen has led the charge to alleviate hunger in Waukesha County for more than 25 years.
During her tenure at The Food Pantry, the organization has seen tremendous growth, moving locations on three different occasions to ensure that there were sufficient resources available to serve the county's residents. Karen has done an outstanding job of leading our team of talented employees and dedicated volunteers. Through her fundraising efforts, Karen has built a solid base of donors, both large and small, all committed to reducing hunger in our communities.
The Board takes this opportunity to recognize Karen for all of her accomplishments over the years, both at The Food Pantry and in the community at large. Karen was named a Woman of Distinction by the Women and Girls Fund of Waukesha County in 2016. She was further honored by the Waukesha Service Club in 2021, as a recipient of their Women Who Inspire Award.
We wish her the best in retirement, and though we will miss seeing her smiling face each day, we are happy that she will have more time to spend with family and friends. We appreciate all that she has done for The Food Pantry and the community for so many years.
Sincerely,
Lynn Sigfred, Chairperson
The FOOD Pantry Serving Waukesha County
P.S. We will continue sharing updates regarding the search for new leadership and celebrations in honor of Karen's retirement.
---
Tags in this Post: News , Community
Back to Blog