The Breakfast Club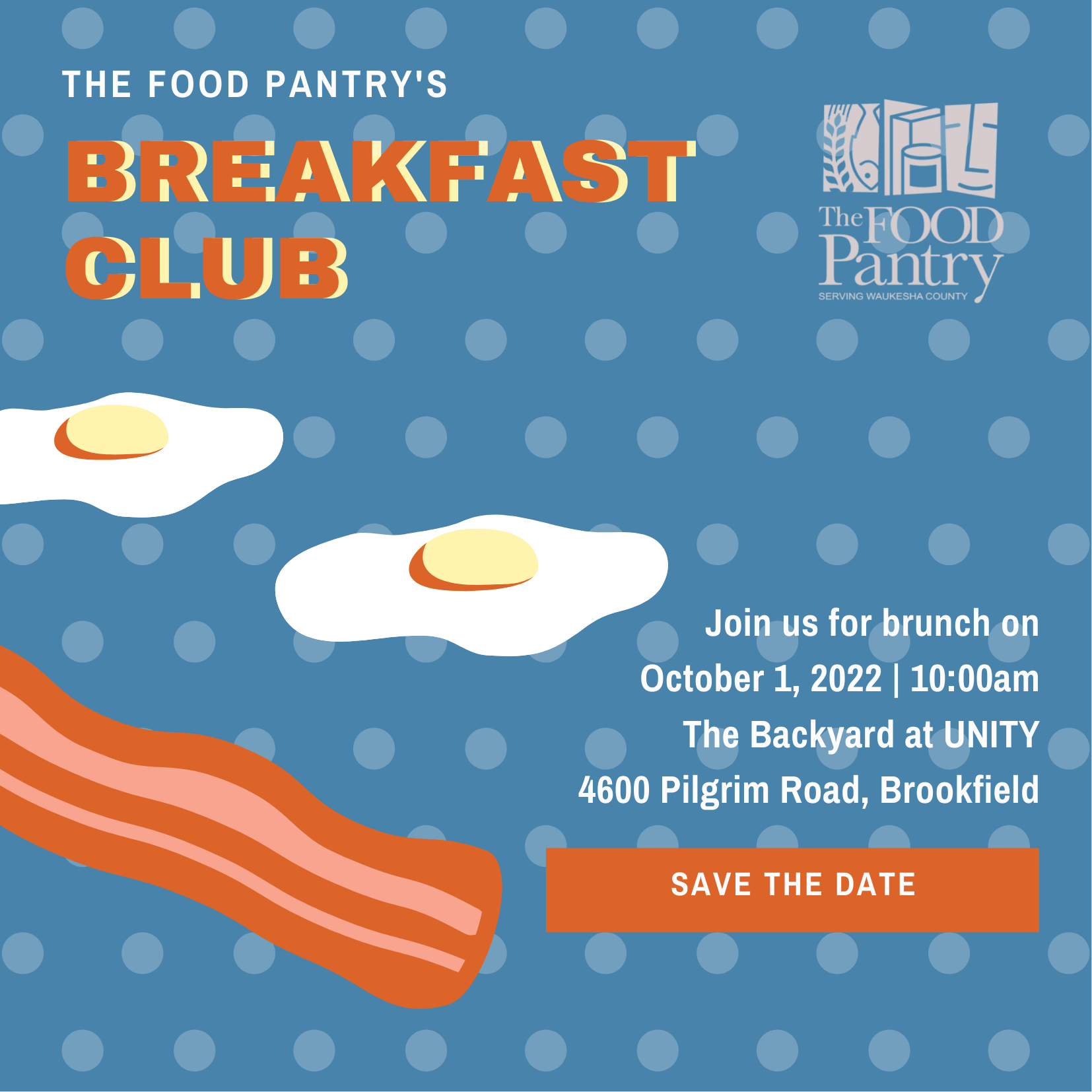 The FOOD Pantry's Breakfast Club
A scholar, an athlete, an artist, a musician - the possibilities for the future are endless for a child who has the support they need to be happy and healthy. The Breakfast Club is an opportunity to help each child in our community have the nutrition they need to succeed. This event will support The FOOD Pantry Serving Waukesha County's programs that provide our neighbors with foods like milk, eggs, cereal, and fruits - all the foods that give kids the energy to learn and grow!
The event will feature:
A brunch buffet for all ages
The Judy Cesarec Volunteer Award, honoring outstanding volunteer service.
The R. David Helling Founder Award, honoring outstanding mission support.
Fundraising activities to help further The FOOD Pantry's mission of providing food, hope, and dignity to our neighbors in need.
---
You are invited to join The Breakfast Club on Saturday, October 1, 2022 from 10:00 AM to 12:00 PM. This event is generously being hosted at The Backyard at UNITY, 4600 Pilgrim Road, Brookfield. Reservations are $30 for each adult and $15 for each child 12 years old and under. Each reservation includes a brunch buffet of eggs, bacon and sausage, waffles, fruit, and beverages from Tuscan Hall.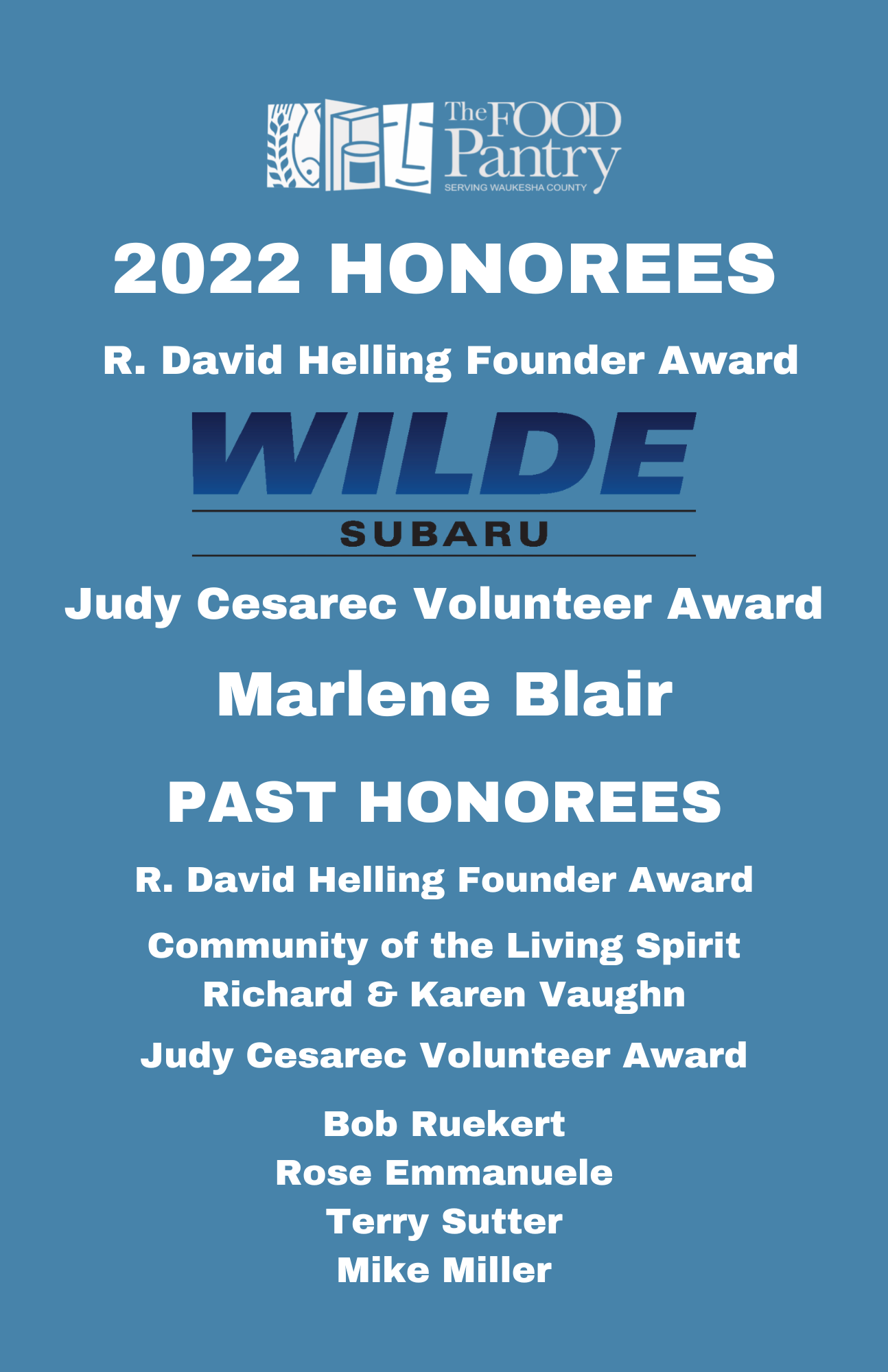 ---
Tags in this Post: Events
Back to Blog