Welcome New Executive Director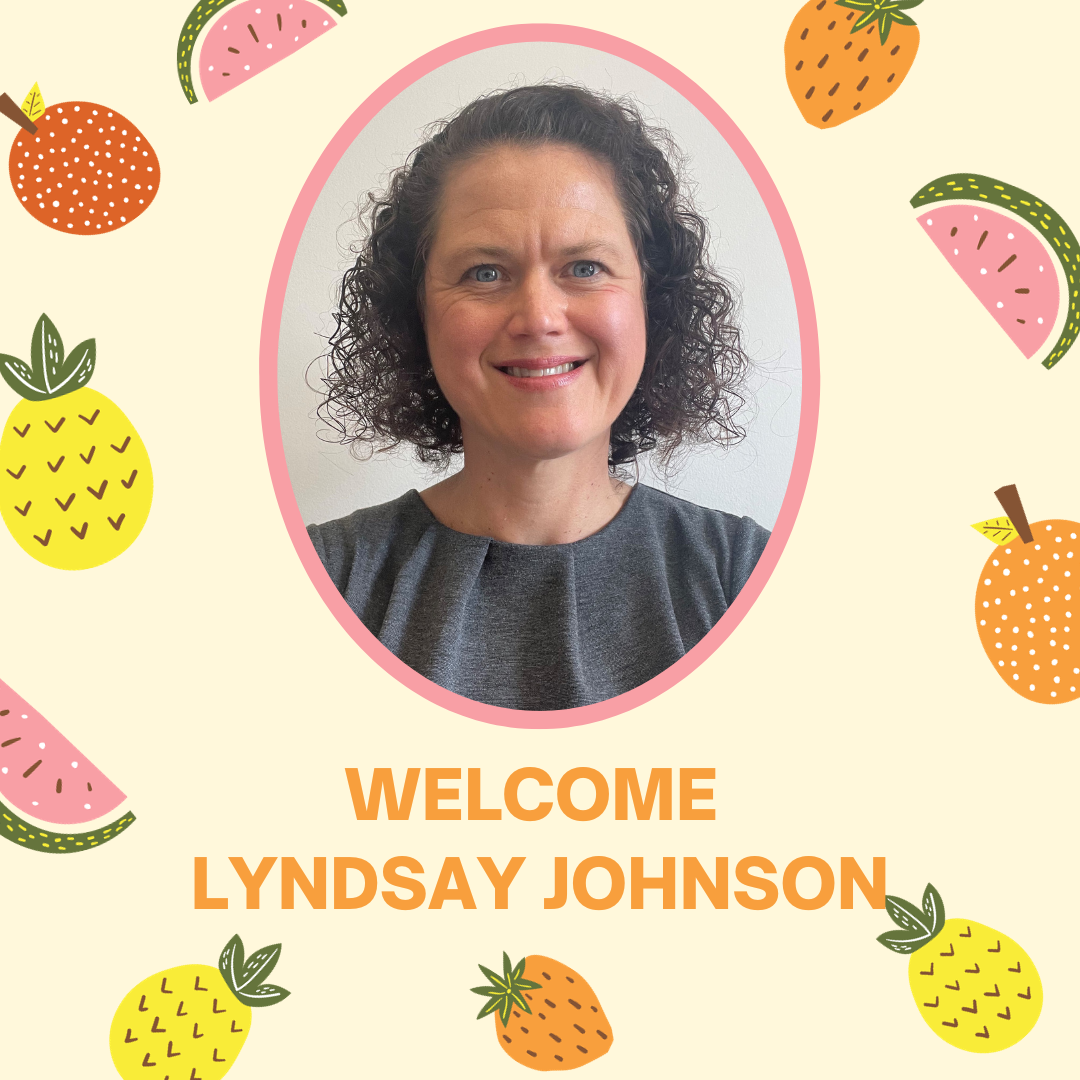 Dear Friends of the Food Pantry,
On behalf of the Board of Directors for The FOOD Pantry Serving Waukesha County, I want to inform you that we have concluded our search for the next Executive Director. We had 40 candidates apply for the position and interviewed 5 of these individuals. We were extremely pleased with the skill sets each of these individuals brought with them.
We extended an offer to Lyndsay Johnson, a 14 year volunteer at The Food Pantry, and she has accepted the Executive Director role. She has spent the last 17 years working for Waukesha County in a number of different roles. She has supervised a staff of 20, managed multi-million dollar budgets and has grant writing experience. We look forward to everyone having the opportunity to welcome her to the team in her new role and are excited for her to take this step in leading our organization and working with you, our talented staff and volunteers, that so graciously serve our clients each day.
I also want to take this opportunity to share some more exciting news. Michael Egly is being promoted to Director of Program Services. As we all know, The Food Pantry would not be the organization that it is today without all that Michael has done. He exemplifies a "servant leader" and is willing to take on any task to better serve our clients. His leadership skills will be put to good use in this role and I am excited to see him implement some of the great ideas he has shared to further The Pantry's reach in serving our community.
I would be remiss if I didn't mention how much we will all miss Karen, who has been a fearless leader over the past 26 years. She will be staying on in a part-time role until Lyndsay is able to start full time on September 18th. Karen has seen the organization through so many changes. We will miss her smile, her positive attitude and kindness. We have been so fortunate to get to know her as a co-worker, friend and community advocate.
I graciously ask that you extend your support and assistance to both Lyndsay and Michael as they take on these new roles. We are so fortunate to have two people of this caliber teaming up to make The Food Pantry a great place to work, volunteer and serve. Our organization would be nothing without all of you – I know that you all come to work each day offering not only your hands, but also your hearts to our clients. This means so much to me and to all we serve in the community. Thank you very much for all that you do to make Waukesha County great. It does not go unnoticed.
Sincerely,
Lynn Sigfred, Chairperson & The Board of Directors
---
Tags in this Post: News , Community
Back to Blog